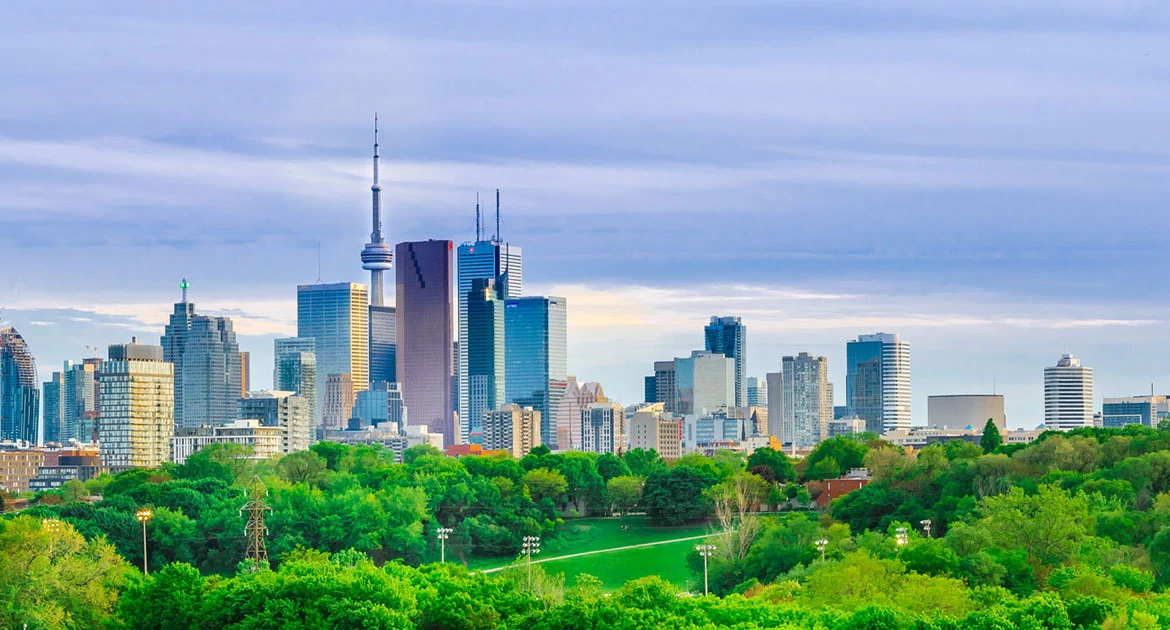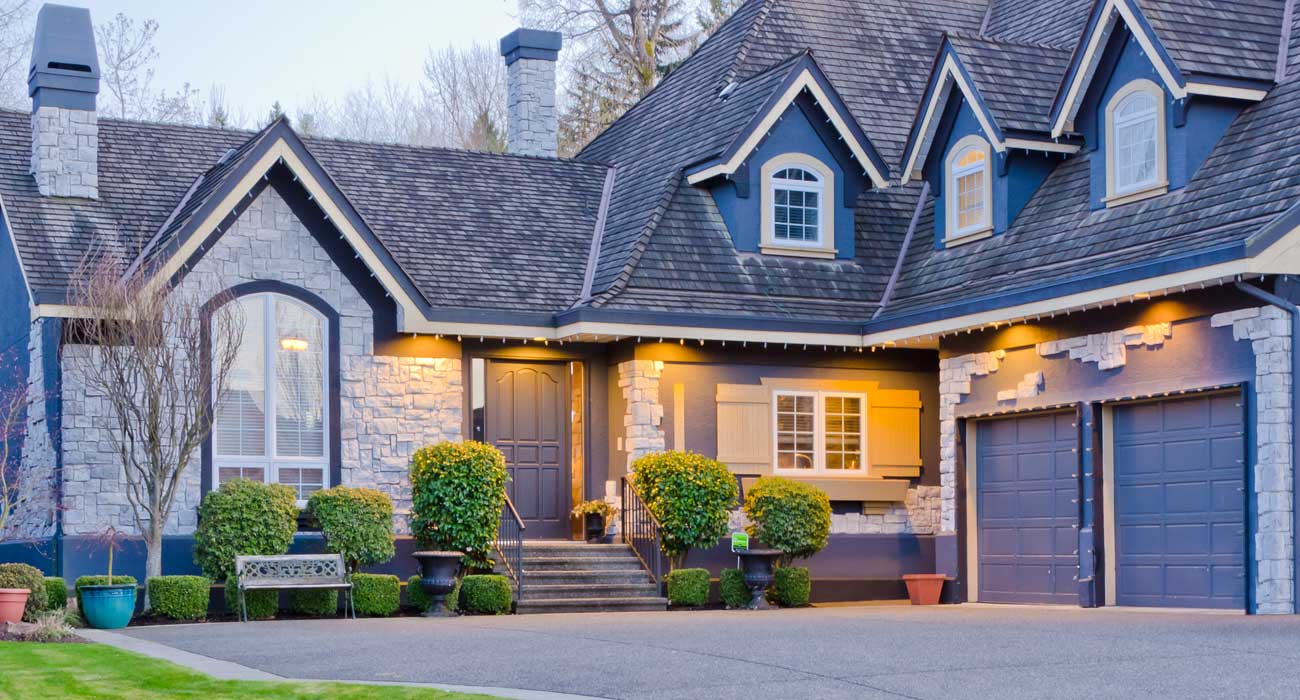 ---
OUR COMMITMENT
Welcome to Terra Realty Inc., your full service boutique brokerage servicing home buyers, home sellers and investors in Vaughan, Toronto, and the surrounding areas. With an extensive industry experience and unique local market insights, our team takes great pride in providing our clients superior service while assisting with their real estate needs.
Terra Realty Inc. is a proud member of Aventure Realty Network, Canada's largest network of leading independent brokerages, (serving all markets across Canada) working with real estate professionals providing coast to coast service to our clients and the relocation industry. Our network allows us easy access to 37 International market centers, with more than 130,000 agents - check the Aventure Realty Network website for local services.
TRUST, HONESTY and INTEGRITY is our commitment to you.
"Trusted Service from the Ground Up"
OUR BLOG
6/17/2019 | Posted in Mortgages and Real Estate by Terra Realty
SHARE
The Canadian mortgage market continues to suffer from the impact of lower home sales in major markets as the stress tests weaken homebuyers' abilities. ... More
Fixed Rate Mortgages
,
Home Buyers
,
Mortgage Consumers
,
Mortgage Delinquency
,
Mortgage Industry
,
Mortgage Market
,
Mortgage Rates Canada
,
Mortgage Refinancing
,
Mortgage Renewals
,
Mortgage Trends
,
Mortgages & Real Estate
,
NonMortgage Debt
,
Reverse Mortgages
,
Second Mortgages
,
Stress Test
,
Uninsured Mortgages
,
Variable Rate Mortgages
THE MARKET IS HOT
Are You Considering Buying or Selling?
Thinking about buying a home?

Get started with a no obligation consultation.
Get Started Now

Thinking about selling?

Get started with a no obligation Home Evaluation.
Get Started Now