GTA largely responsible for house flipping in the Waterloo region
8/19/2019 | SHARE
Posted in Ontario Real Estate by Terra Realty| Back to Main Blog Page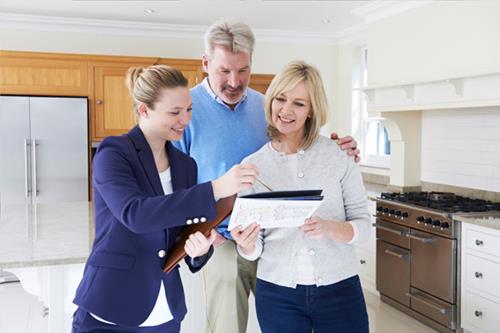 Real estate flipping in the Waterloo region is mostly committed by investors from the Greater Toronto Area, according to a new report by Canada Mortgage and Housing Corporation.
As much as one in five buyers of flipped properties did not have addresses in any of the region's markets. Of the non-local buyers, 72% came from the GTA, with most of the remainder identifying as residents of Guelph and Hamilton.
In the period covering January 1, 2015 up to June 30, 2018, around 9% of all residential assets that were sold in Kitchener, Waterloo, and Cambridge were found to have been either flipped or rented out.
The CMHC defined flipping as a resale that takes place after a short period (within 24 months).
"Perhaps unsurprisingly, investment activity became more pronounced as the pace of average price growth increased, which makes intuitive sense since there is larger potential gains to be realized in a market where prices are growing rapidly," CMHC explained in its report, as quoted by CBC News.
Of the three cities involved, Kitchener posted the highest incidence of house flipping and investment, with activity steadily rising from 2012 to 2018. CMHC noted that this was "partly because Kitchener has the largest population."
The region's ION LRT also contributed to these developments: CMHC stated that back in 2012, around 7.8% of flipped and investment assets were situated less than a kilometre from an LRT station. This proportion grew to 14.4% in 2017.
CMHC, GTA News, House Flipping, Kitchener Waterloo, Real Estate Investments, Real Estate Investors