Investment in residential construction was flat in January
3/24/2020 | SHARE
Posted in New Developments by Terra Realty| Back to Main Blog Page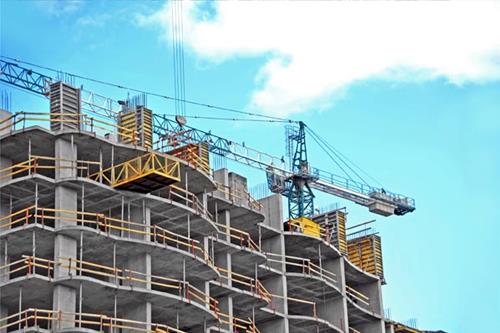 Building construction investment in Canada edged higher in January with a 0.5% rise compared to the previous month.
Figures from Statistics Canada, released Monday, show that overall investment in building construction totaled $15.6 billion as both residential and non-residential sectors posted gains.
For the residential sector, the gains were seen only in three provinces with decreases in the other seven. That meant an unchanged figure overall.
The provinces gaining were Quebec (+5.5% to $2.3 billion), British Columbia (+0.1% to $1.9 billion), and Nova Scotia (+0.6% to $224.0 million).
For single-unit dwellings, Quebec posted a large enough gain (6.6% to $1 billion) to outweigh lower investment in this property segment in other provinces.
Non-residential
Commercial, institutional, and industrial segments of non-residential building investment were up in January, rising 1.4% to $5.1 billion.
Quebec (+5.1% to $1.1 billion) and Ontario (+1.8% to $1.9 billion) reported notable growth, while Alberta declined 1.5% to $682.1 million.
The commercial component was the largest contributor to non-residential growth, up 1.8% to $3.0 billion, followed by the institutional sector (up 0.9% to $1.2 billion), and the industrial component (up 0.8% to $928.3 million).
Investments, New Developments, Real Estate Investments, Statistics Canada